Why Choose Liverpool Dental Centre
Are you looking for a Dentist who is Gentle, Caring and Professional?
We know it can be hard to find a health care practitioner that you trust and feel comfortable with, a health care practitioner you want to come back to when you need them.
At Liverpool Dental Centre we can say with confidence that the absolute majority of our new patients not only stick with us but recommend us. It's because we work hard to find staff that go above and beyond for our patients and when we do find a good staff member, we try to keep them, literally, forever (well, as long as possible)!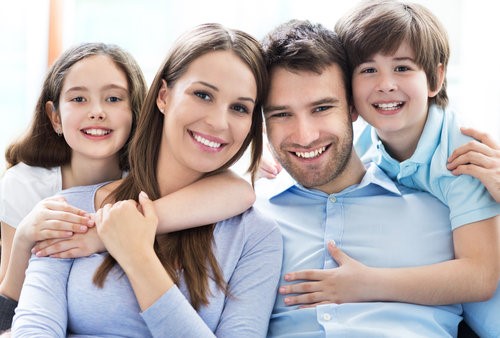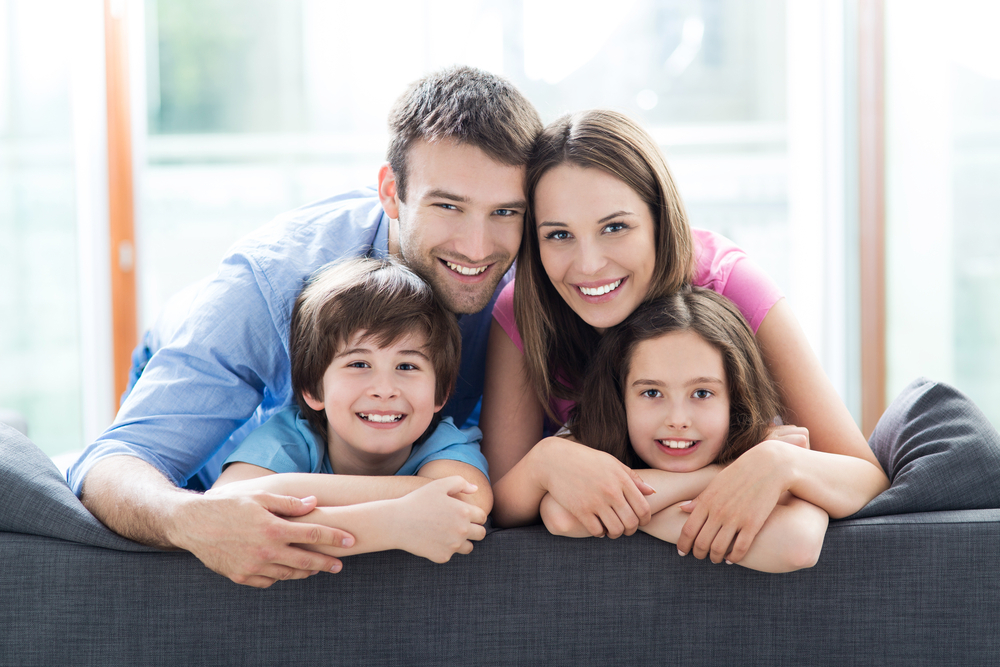 Our patients notice this too, you see the same happy, friendly faces that you recognise welcoming you at each visit over many years! We see patients and their kids and the grandkids and we hope to continue to see generations of the same families for years to come.
Gone are the days of dreading a visit to the Dentist. At Liverpool Dental Centre we strive to provide treatment that is pain free and rewarding.
Our Dentists Dr Herc Constantinou, Dr Jelena Jovic, and Dr Katrina Puchalski are gentle, caring and highly skilled professionals We have the expertise to help you, whatever your concerns may be.
Personalised Service And Expert Advice
Our Dentists take the time to discuss your Oral Health with you and provide you with all the treatment options available. We will work with you to ensure you get the dental outcome you are looking for at an affordable price.
You get consistency, which sets us apart from other Dental Surgeries and those owned by large Corporations. Our Dentists have a massive 70 years of Service at Liverpool Dental Centre between them. Our auxiliary Staff are well known to our long term patients, you see the same friendly faces every time you walk in.

The Convenience of all Dental Services available under the one roof. This includes more complicated procedures such as Surgical Wisdom Tooth Removal, Implants and Orthodontics.
Please scroll through our range of services here

You have the assurance that our surgery is compliant with Australian Infection Control legislation and regulations to ensure patient safety. We have met or exceeded the National Health Service Standards of Safety and Quality of care…

Our surgery is equipped with the latest technology digital X-rays so that radiation exposure is minimal when we take necessary X-Rays. Our dental chairs are designed to maximise patient comfort and efficiency.

We use the finest quality materials available and only Australian Laboratories giving you peace of mind and ensuring you benefit from long lasting quality treatment.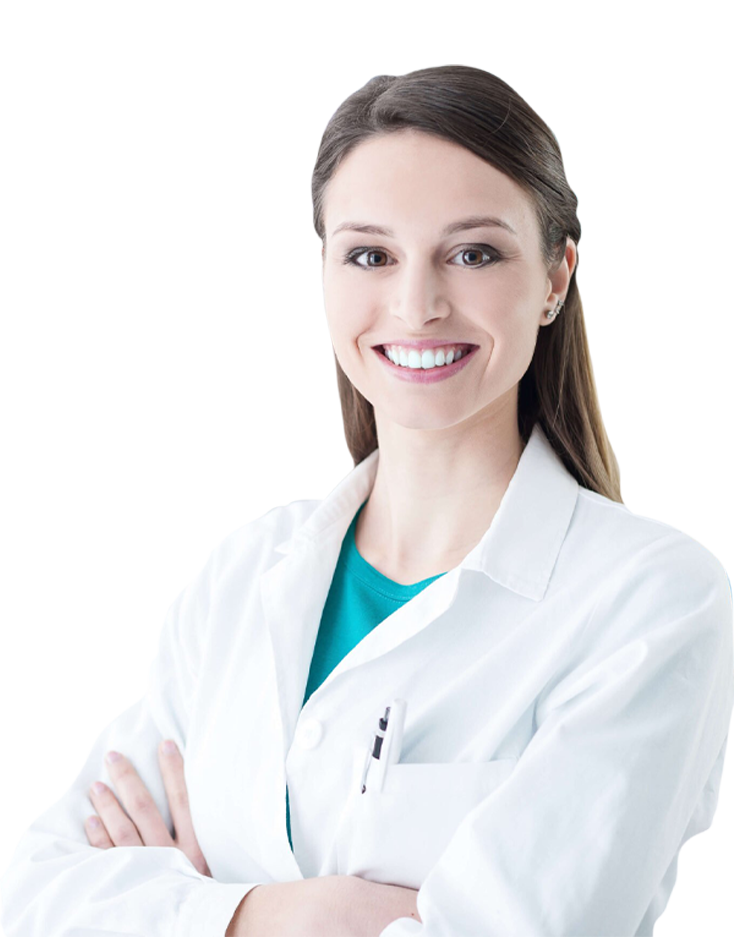 Ready to book an appointment?